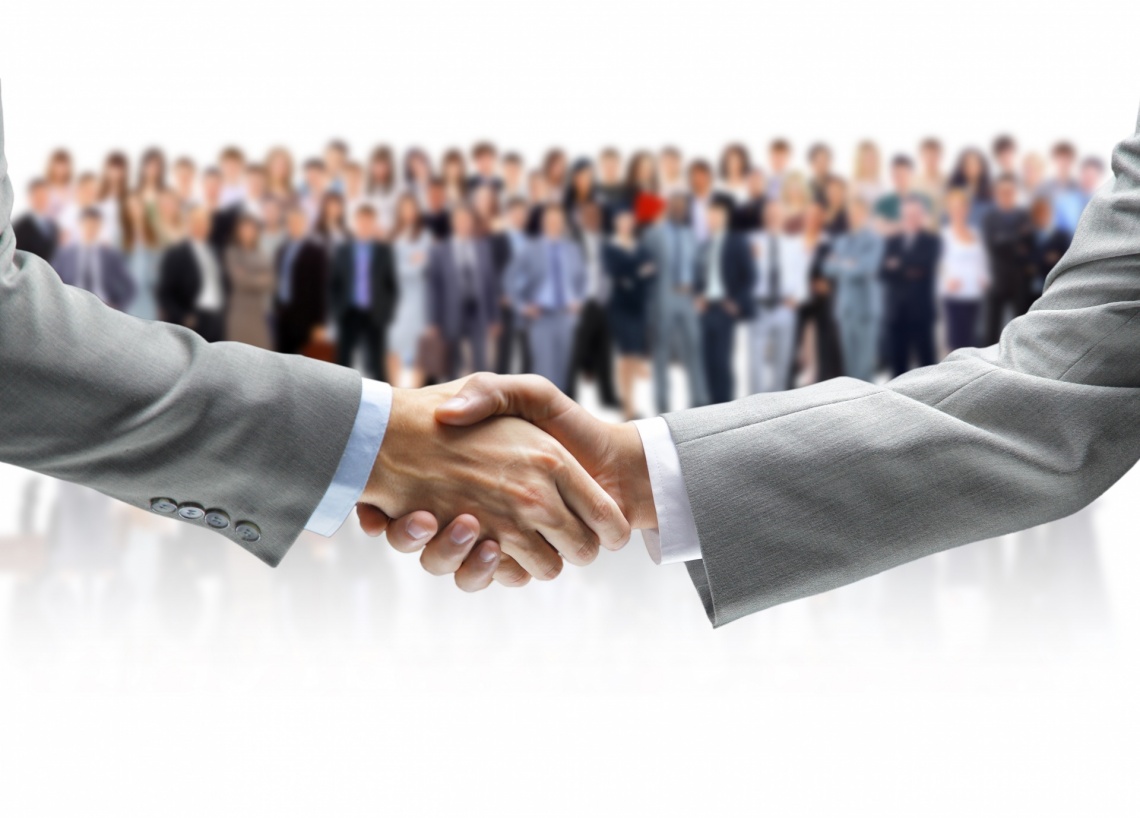 Pehlivan & Güner Law Firm has been founded by experts in their fields. The Firm provides wide-range legal services with a client-oriented approach. It prioritises saving the clients' business, time and funds through dispute-preventive advisory services, and develops resolutions for disputes in a legal framework.
Pehlivan & Güner Law Firm works with a dynamic team of successful lawyers and of-counsels having expertize in various fields. The Firm also invests in new team members by attracting and training young talent. Closely following the legal environment, legal changes and new technology in order to keep up with needs of the contemporary business life is among the Firm's priorities.
The Firm has Turkey-wide operational abilities and provides qualified, practical and solution-oriented services to both local and multinational clients.
Pehlivan & Güner Law Firm continues to be a business partner of its clients with its dispute-preventive advisory, legal consultancy and dispute resolution services particularly in the areas of Commercial Law, Real Estate Law, Pharmaceuticals & Healthcare Regulations and Competition and Anti-Trust Law.